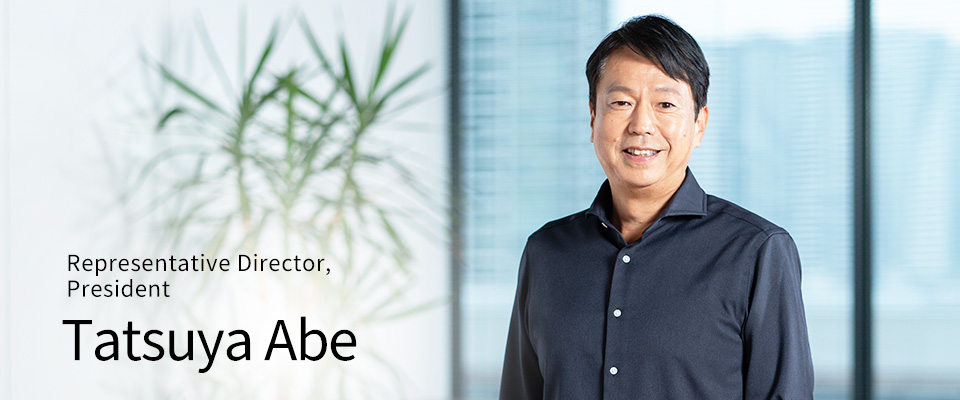 In today's rapidly changing world, the ARTERIA Group aspires to contribute to society by responding to customers' needs flexibly and rapidly with a constant spirit of challenge and innovation.

Since its foundation in 1997, the Group has expanded the various communication services and solutions that it provides to corporate customers and condominiums using optical fiber networks that the Group has built itself in major cities. People's lifestyles and businesses are changing rapidly in the world today with the growing use of cloud-based services, the spread of IoT and big data analysis, and the arrival of 5G infrastructure.

Against this backdrop, the ARTERIA Group will identify market needs and build further on its strengths in backbone and access infrastructure networks., making full use of these to contribute to our customers and users. To achieve this, we seek to offer higher levels of convenience for our customers by incorporating advanced technologies around various infrastructures for enabling high speed and virtualization to. Moreover, in addition to providing comfortable communications environments, we will provide integrated platform solutions for condominiums to make them more comfortable to manage and live in, thereby improving lifestyles for condominium residents.

We will continue striving to contribute to the growth of our customers and other stakeholders and the progress of society as a provider of information and communication services for the coming era.