ARTERIA Group provides services utilizing its own network in Japan for business and condominiums.
For Business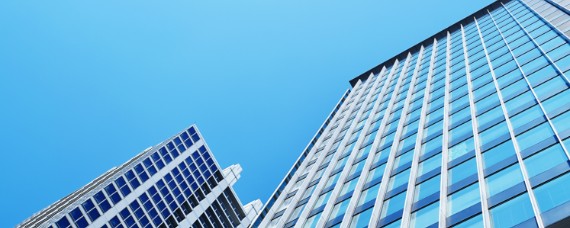 ARTERIA Group has 2 service categories for business. 1st is "NETWORK which builds the most suitable communication network by custom made based on our line. 2nd is "INTERNET" which provides reliable and high-speed communication by dedicated access line.
Our Business
Network Services
Internet services
For Condominiums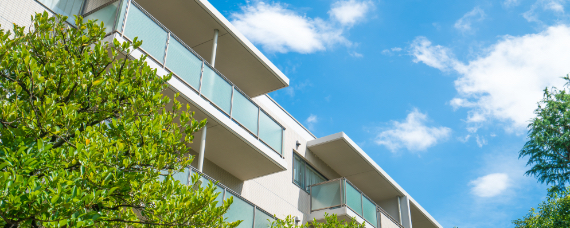 "Internet access services for the whole of a condominium building" which has the No. 1* share in the domestic market.Provide services for condominium residents and business owners engaged in condominium development and management.
(Services provided by TSUNAGU NETWORK COMMUNICATIONS INC.)
*As of March, 2022. MM Research Institute.
Our Business
INTERNET ACCESS SERVICES TO CONDOMINIUMS
Provide high-quality internet access service by optical fiber.
We offer high-quality services at a reasonable price by introducing it into the whole of a condominium building.
Because of business integration, "UCOM Hikari residence" provided by TSUNAGU NETWORK COMMUNICATIONS INC. from November 1, 2017.
Click here (※Japanese) for details.