ARTERIA Networks Corporation (Head Office: Minato-ku, Tokyo; President and CEO: Koji Kabumoto; hereinafter ARTERIA Networks) decided to install a dedicated line with a bandwidth of up to 100 Gbps to connect to the Tokyo 2 Data Center (hereinafter: NRT 10) of MC Digital Realty, Inc. (Head Office: Minato-ku, Tokyo; Representative Director and CEO: Bampo Tezuka; hereinafter MCDR) which is scheduled to be completed in the Inzai area in September 2021.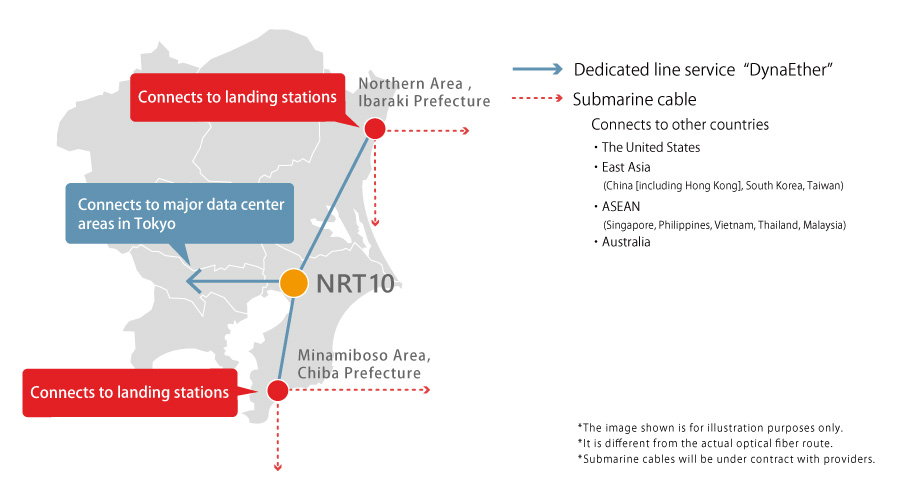 The Inzai area attracts attention from major foreign IT companies, major system integrators, and data center operators, with its vast land, abundant power supply, high ground stability, and convenient access from Tokyo and Narita airport. It is one of the main areas where large-scale data centers are concentrated.

ARTERIA Networks conducts strategic expansion of its optical networks in the Inzai Area. The company has a competitive advantage in the access to landing stations that connect to international submarine cables in areas such as the northern area of Ibaraki Prefecture and Minamiboso area of Chiba Prefecture, as well as a major data center area in Tokyo which is a nexus for both domestic and foreign connections, actively promoting collaboration and cooperation with data center operators.

In order to meet the needs of foreign major cloud operators and system integrators, as communication traffic increases and promotion of digital transformation accelerates with the spread of COVID-19, ARTERIA Networks has decided to install a dedicated line to the cutting-edge NRT 10 data center of MCDR, with the intent to contribute to the world-wide business development in Inzai Area.

This allows DynaEther, a low-latency, high-quality dedicated line service of up to 100 Gbps, to be available within a short delivery time for customers demanding access to major data centers in Tokyo and landing stations that connect to international submarine cables from the NRT 10 data center.

ARTERIA Networks will continue to actively strengthen and expand fiber optic networks to meet the demand for high-quality networks which are vital in operating large-scale data centers in the Inzai area, and contribute to the further development of digital platform business in the Inzai area.
*Related link:ARTERIA Networks extends and expands its own fiber optic networks to Inzai area of Chiba Prefecture and Saito area of Osaka Prefecture(Japanese)
<Comment>
Mr. Bampo Tezuka, Representative Director and CEO of MC Digital Realty, expressed his vision as follows.

"In addition to using large-scale data centers, customers in our NRT Connected Campus want an environment that allows them to transact large amounts of global traffic. By collaborating with Arteria Networks, we will provide data center services that can meet a wide range of customer needs including such significant traffic demand. "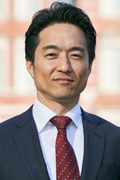 Robert Davidson, Senior Director of Network Strategy in Digital Realty Asia Pacific, said,

"Beyond Japan, Digital Realty operates key centers of data exchange on PlatformDIGITAL® in major cities across Asia Pacific such as Singapore, Hong Kong, Sydney, and Melbourne. Once this new interconnection path to the nearby submarine cable landing station is deployed, customers who use our data centers cross-regionally will have high-speed, low-latency access to Digital Realty's global connected data community. As an alternative to the Tokyo Metro area, where network hubs have been traditionally concentrated, we will provide new distributed network hub functions connecting Japan to the rest of the world."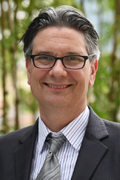 Yasutoshi Kikuchi, Executive Officer and CTO at ARTERIA Networks, commented about this collaboration:

"Our company has worked on creating our own fiber optic networks to flexibly meet the needs of the customers in a timely manner. By installing our equipment to connect to MCDR's NRT 10, we can synergize the two companies and exponentially increase the value of the Inzai area. We aim to contribute to the growth of our customers' business by providing access to major data centers in Tokyo and submarine cables that connect to other countries from NRT 10."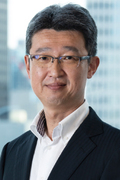 Overview of "NRT 10"
NRT 10 has a total floor area of approximately 37,850.12 m2, provides an IT load capacity of 38.0 MW, and is a seismically isolated building with five stories. This cutting-edge data center has high-density racks, meeting the needs of customers who require a large-capacity power supply. Starting with "NRT 10" (Inzai, Chiba), MCDR has plans to build a connected campus in the Inzai area.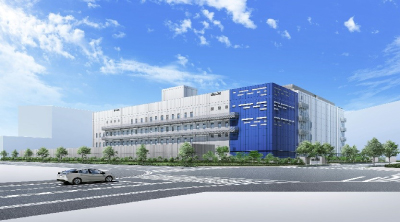 Overview of dedicated-line service "DynaEther"
DynaEther is a dedicated-line service for a fully bandwidth-guaranteed Ethernet interface connecting two locations. It covers from metro areas to medium and long distance and provides services to a wide range of customers from telecommunications carriers to corporate customers.
●High quality and reliable full bandwidth guarantee
Because fixed bandwidth is allocated per line, bandwidth is fully guaranteed and robust security is provided.
●Multiprotocol
There are no restrictions on Layer 3 or higher protocols, so it can be used widely.
●Secure link-down forwarding
In the event of a line failure, the service has a link disconnection forwarding function that can notify the customer of the failure quickly by turning off the link of USER port of the circuit terminating equipment automatically and minimize the impact of the failure by switching to the redundant path at the customer's equipment.
<About MC Digital Realty>
MC Digital Realty, Inc. is a joint venture (JV) between Mitsubishi Corporation and Digital Realty in Japan. The JV offers customers access to facilities with high levels of reliability and security, stable power supply, cooling and other functionality. In addition, MC Digital Realty combines Mitsubishi Corporation's realty and IT-related knowledge with Digital Realty's community of global customers and expertise in delivering and operating data centers at large scale.MC Digital Realty provides a full-suite of data center operation services to address the global-standard requirements of its customers in Japan. For more information, please visit:https://www.mc-digitalrealty.com/en/

<About Digital Realty>
Digital Realty supports the world's leading enterprises and service providers by delivering the full spectrum of data center, colocation and interconnection solutions. PlatformDIGITAL®, the company's global data center platform, provides customers a trusted foundation and proven Pervasive Datacenter Architecture (PDx™) solution methodology for scaling digital business and efficiently managing data gravity challenges. Digital Realty's global data center footprint gives customers access to the connected communities that matter to them with more than 290 facilities in 49 metros across 24 countries on six continents. For more information, please visit digitalrealty.com or follow us on LinkedIn and Twitter.
<About ARTERIA Networks>
Since its inception in 1997, ARTERIA Networks Corporation has developed a network business that utilizes the high-capacity optical fiber backbone and access line of its own to create a customized network environment tailored to corporate customers' needs; an internet business that provides proprietary high-speed, stable communications; and a condominium internet business that has the No. 1*1 share of the market in Japan.
In the era of continual change, ARTERIA Networks aims to contribute to society as a "supple information and communications platform" by constantly responding to customer needs flexibly and quickly as a challenger and an innovator.
1 MM Research Institute, Ltd., Market Share Survey of All-House Condominium ISPs (As of March 31, 2020)